WÜSTHOF knives are the cherished tools of the world's most distinguished chefs and home cooking enthusiasts.
Since 1814
Family owned for seven generations in Solingen, Germany, WÜSTHOF is one of the world's finest blade manufacturers. 
More than 350 forged knives are available in theWÜSTHOF assortment, along with cutting boards, knife blocks, kitchen tools, and scissors bearing the famous Trident logo – a symbol of form, function and  uncompromising quality.
Passion
There are knives and then there are WÜSTHOF knives.
It takes over 40 steps to make a perfectly forged WÜSTHOF knife out of a high-quality but plain piece of steel. These tasks are performed by around 300 employees, who have high levels of experience and commitment, guaranteeing a consistently high level of quality.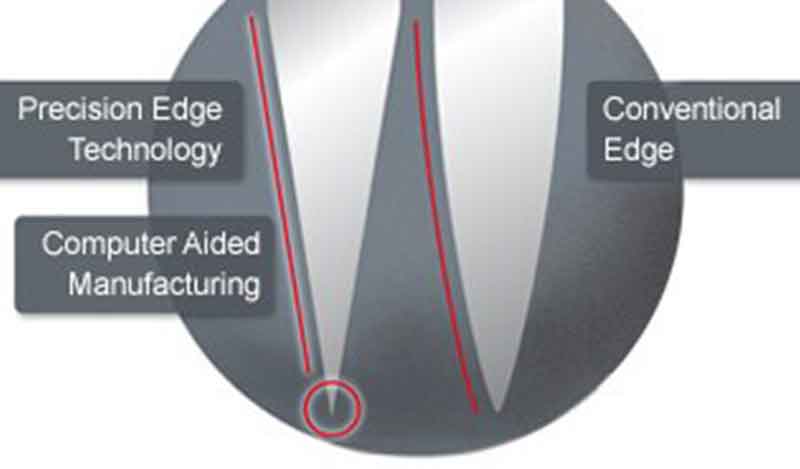 DILIGENCE
Highest quality materials, state-of-the-art technology, and human expertise all go into making WÜSTHOF knives. The knives are forged from a single piece of particularly corrosion-resistant chromium-molybdenum-vanadium blade steel and then hardened to 58° Rockwell, guaranteeing outstanding sharpness and edge retention, as well as easy sharpening.
PERFECTION
Each of WÜSTHOF's more than 350 products are an absolute pleasure to use. 
Jill's Table occasionally hosts WÜSTHOF knife seminars. Contact the store for details. 
Store Hours
Mon-Fri 10AM-5PM
Saturday 9AM-5PM
Sunday CLOSED