Original Recipe Library
Here are some of Jill's favourite recipes for you to enjoy. Go ahead and cook up something amazing!
(Note: the more than 175 recipes from Jill's previous website are being republished here over time. Check back here soon for more.)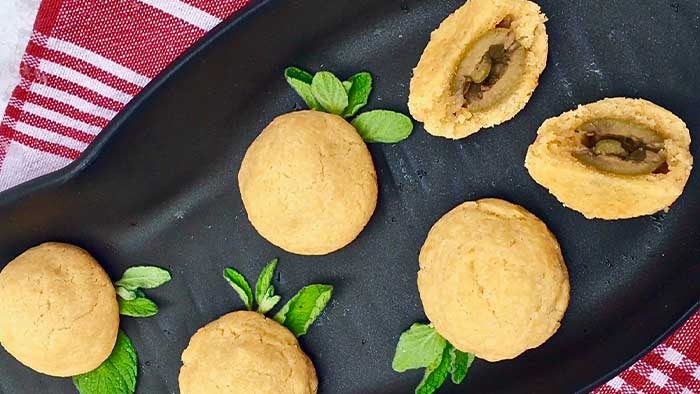 Cheddar Shortbread Crusted Olives
As served at Jill's 2018 Open House. A while back, a customer recommended wrapping cheddar shortbread dough around olives. What a great idea!
Regular store hours
Mon-Fri 9:30AM-6PM
Saturday 8:00AM-6PM
Sundays  CLOSED
Nov/Dec hours
Mon-Fri 9:30AM-6PM
Saturday 8:00AM-6PM
Sunday  11:00AM-4PM