Original Recipe Library
Here are some of Jill's favourite recipes for you to enjoy. Go ahead and cook up something amazing!
(Note: the more than 175 recipes from Jill's previous website are being republished here over time. Check back here soon for more.)
Maple Baked Beans
A Canadian classic! Navy beans, double smoked bacon, maple syrup and molasses...it's no surprise this dish is always a hit.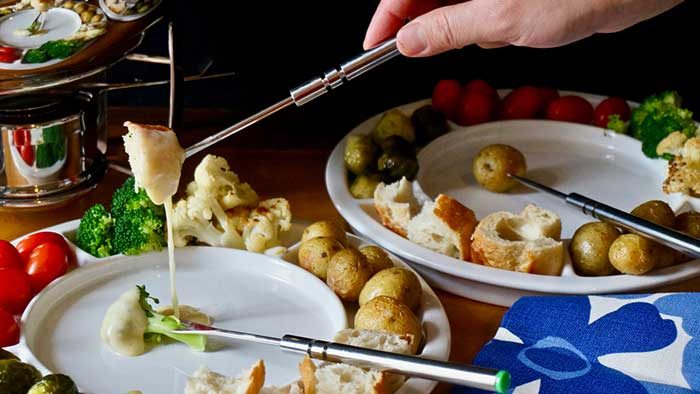 Cheese Fondue
The perfect interactive family meal! Gather round and dip your favourite vegetables, fruit and bread into this warm, cheesy fondue.
Regular store hours
Mon-Fri 9:30AM-6PM
Saturday 8:00AM-6PM
Sundays  CLOSED
Nov/Dec hours
Mon-Fri 9:30AM-6PM
Saturday 8:00AM-6PM
Sunday  11:00AM-4PM