Original Recipe Library
Here are some of Jill's favourite recipes for you to enjoy. Go ahead and cook up something amazing!
(Note: the more than 175 recipes from Jill's previous website are being republished here over time. Check back here soon for more.)
Spicy Rosemary Nuts
Nuts with a memorable kick. Seasoned to perfection, Jill's rosemary nuts have just the right amount of spice. You're guaranteed to eat this delicious snack by the handful!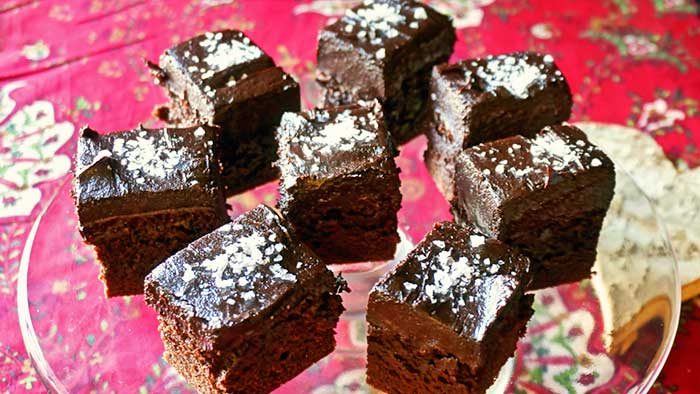 Chocolate Baileys Brownies
Dangerously good brownies topped with a rich, boozy, chocolate and Baileys Irish Cream ganache.
Duck Fat Chex Mix
A modern twist on a classic holiday snack mix. Duck fat and smoked paprika take it to the next level!
Regular store hours
Mon-Fri 9:30AM-6PM
Saturday 8:00AM-6PM
Sundays  CLOSED
Nov/Dec hours
Mon-Fri 9:30AM-6PM
Saturday 8:00AM-6PM
Sunday  11:00AM-4PM