Update – January 4, 2022
We are open for in-store shopping (with capacity limits), curbside pick-up, and delivery:
– Tuesday through Friday from 10 a.m. to 5 p.m.,
– Saturday from 9 a.m. to 5 p.m.
We continue to grow the Jill's Table e-store. The store is a combination of many of our favourite items and we hope you will enjoy our ever-improving online shopping experience.
Not all of our products are on the e-store. Contact us for any missing products you're seeking and we will be happy to help.
Thanks for shopping local!
Staub Winter 1
WARM UP WITH
WINTER SAVINGS
Tourism London

Problems viewing or listening? Click here
Special thanks to Tourism London and Ontario's Southwest for this marvelous video. Follow TL here: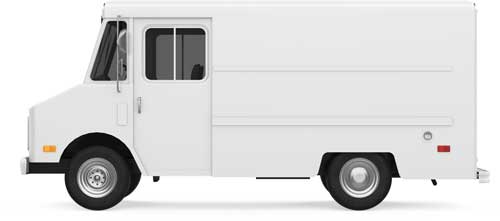 London Delivery
– $10 within city limits
– Free for orders over $150
Gift baskets and other exceptions apply. Excludes tax.
Inquire for details call 519-645-1335
The world's finest kitchenware brands, right here in London
Lentils with Beets, Walnuts and Goat CheeseI love lentils, particularly the French green Du Puy lentils. These lentils keep their shape and texture much better than most, and the color is more intense. Once you've had these it's hard to go back to any other kind. This salad features sweet roasted beets and goat cheese with the lentils, along with toasted walnuts and a delicious vinaigrette. One of my favourite main-course salads, it can be served with the lentils warm or chilled.
Over 150 recipes to enjoy
Regular Hours
Mon-Fri 10:00AM-5PM
Saturday 9:00AM-5PM
Sunday & Monday closed