Update
---
Jill's Table has built its business around the richness and joy that comes from a well-prepared meal shared with family and friends. During this difficult time, we want to continue to support you with food and the necessary kitchen tools and equipment to keep you cooking.
We are open for curbside pick-up and delivery (in London only) until further notice.
Curbside pick-up is available between 9 a.m. and 5 p.m.
Delivery orders received by 2 p.m. will be delivered same day.
We continue to appreciate your support of our local independent business.
– Jill
Course calendar: POSTPONED
Registration opens: POSTPONED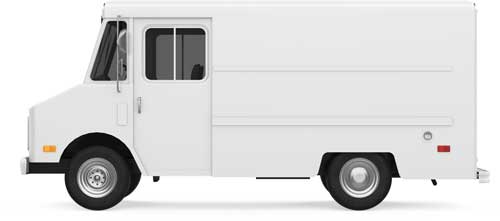 Free London Delivery
Now on ALL phone orders
Exceptions apply; excludes tax.
Call store for details or to order at 519-645-1335
The world's finest kitchenware brands, right here in London
Apple CakeThis recipe originated from the Budget Cutters Cookbook that appeared in The London Free Press in November 1982. It was a recipe from Mrs. Gordon H. Willert of Thedford. I always fall back on this recipe when I'm in a hurry. I particularly like it because it only uses one bowl to mix the batter and it produces a flavourful, dense, moist cake. This is a good recipe when apples are in season.
Over 150 recipes to enjoy

Jill's Newsletter
Sign up for sale notices, news, recipes, updates & more. Usually 1-2 per month. Unsubscribe anytime!
Temporarily Modified Hours
Mon-Sat 9:30AM-5PM
Sundays  CLOSED
Nov/Dec hours
Mon-Fri 9:30AM-6PM
Saturday 8:00AM-6PM
Sunday  11:00AM-4PM