For friends, family, staff or coworkers, Jill's Christmas baskets are a perennial highlight of the season.
The world's finest kitchenware brands, right here in London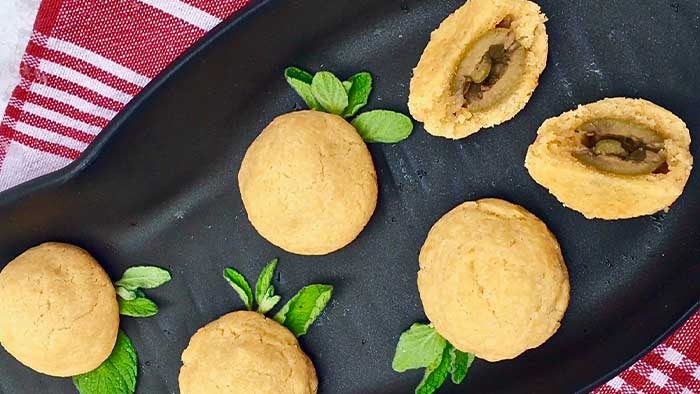 Cheddar Shortbread Crusted OlivesAs served at Jill's 2018 Open House. A while back, a customer recommended wrapping cheddar shortbread dough around olives. What a great idea!
Over 150 recipes to enjoy
{"column_number":10,"column_number_dt":10,"column_number_smdt":8,"column_number_tablet":6,"column_number_mobile":4,"nav":"false","dots":"false","auto_play":"true","pause_on_hover":"true","swipe":"true","draggable":"true","rtl":"false","autoplay_speed":"0","pagination_speed":"2000"}
Regular store hours
Mon-Fri 9:30AM-6PM
Saturday 8:00AM-6PM
Sundays  CLOSED
Nov/Dec hours
Mon-Fri 9:30AM-6PM
Saturday 8:00AM-6PM
Sunday  11:00AM-4PM