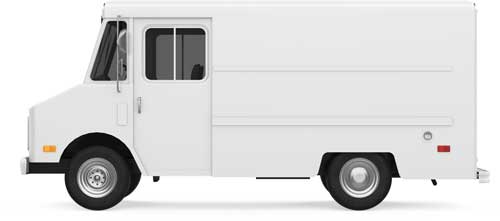 Free London Delivery
on phone orders $150+
Under $150? Just $10.
Exceptions apply; excludes tax. Call store for details.
The world's finest kitchenware brands, right here in London
Pasta Salad with Carrot Top PestoPerfect for the time of year when bunches of fresh local carrots appear on market stands, inevitably accompanied by their beautiful bushy green tops.
Over 150 recipes to enjoy

Jill's Newsletter
Sign up for sale notices, news, recipes, updates & more. Usually 1-2 per month. Unsubscribe anytime!
Regular store hours
Mon-Fri 9:30AM-6PM
Thurs (May-Oct) to 7PM
Saturday 8:00AM-6PM
Sundays  CLOSED
Nov/Dec hours
Mon-Fri 9:30AM-6PM
Saturday 8:00AM-6PM
Sunday  11:00AM-4PM