Update – January 13, 2021
---
WE ARE OPEN for curbside pickup and delivery. 
– Tuesday through Friday from 10 a.m. to 5 p.m.,
– Saturdays from 9 a.m. to 5 p.m,
– Sundays & Mondays we are closed 
Delivery orders received by 2 p.m. will be delivered the next day.
We continue to grow the Jill's Table e-store. The store is a combination of many of our favourite items and we hope you will enjoy our ever-improving online shopping experience.
Not all of our products are on the e-store. Contact us for any missing products you're seeking and we will be happy to help. 
Thanks for shopping local!  
Cook-Along
Virtual Cooking Classes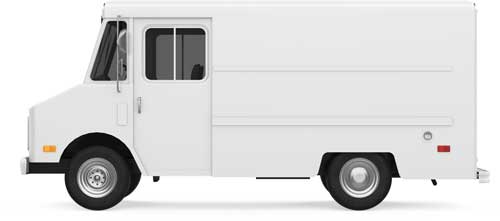 London Delivery
–
free 

during stay-at-home  

Exceptions apply; excludes tax.
Call store for details or to order at 519-645-1335
The world's finest kitchenware brands, right here in London
Easy Lentil and Tomato SoupThis is one of the easiest soup recipes I know. Most of the ingredients are put in the soup pot at once and simmered until the ingredients are tender. It's also an excellent vegan and vegetarian soup. It freezes well.
Over 150 recipes to enjoy
Current Hours
Tues-Fri 10:00AM-5PM
Saturday 9:00AM-5PM
Sun-Mon  Closed