Update – August 25, 2021
---
We are open for in-store shopping, curbside pick-up, and delivery:
– Tuesday through Friday from 10 a.m. to 5 p.m.,
– Saturdays from 9 a.m. to 5 p.m,
– Sundays & Mondays we are closed
We continue to grow the Jill's Table e-store. The store is a combination of many of our favourite items and we hope you will enjoy our ever-improving online shopping experience.
Not all of our products are on the e-store. Contact us for any missing products you're seeking and we will be happy to help.
Thanks for shopping local!
Tourism London
2021 Spring Calendar
Cook-Along
Virtual Cooking Classes

Problems viewing or listening? Click here
Special thanks to Tourism London and Ontario's Southwest for this marvelous video. Follow TL here: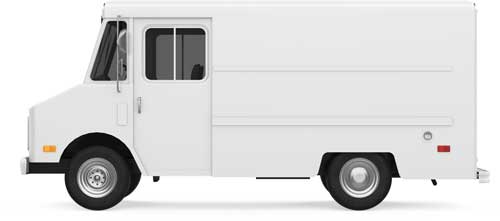 London Delivery
– $10 within city limits
– Free for orders over $150
Gift baskets and other exceptions apply. Excludes tax.
Inquire for details call 519-645-1335
The world's finest kitchenware brands, right here in London
Rana Pasta SaladThis recipe uses two of our all-time favourite ingredients at Jill's Table: Rana ravioli and Sacla oven baked tomatoes with garlic and capers. This is the ideal recipe for a quick pasta salad. The oil in the jar becomes part of your dressing.
Over 150 recipes to enjoy
Current Hours
Tues-Fri 10:00AM-5PM
Saturday 9:00AM-5PM
Sun-Mon  Closed