Course calendar: Tuesday March 24
Registration opens: Wednesday March 31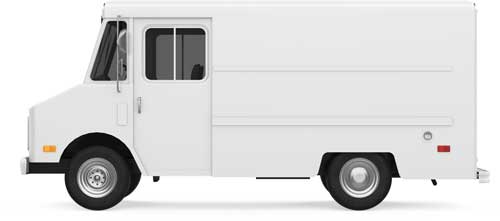 Free London Delivery
on phone orders $150+
Under $150? Just $10.
Exceptions apply; excludes tax. Call store for details.
The world's finest kitchenware brands, right here in London
Dessert CrepesLooking for something special for dessert? Dessert crepes are a year-round favourite. These are packed with colour and flavour thanks to Plaid Shirt Farms' black currant products.
Over 150 recipes to enjoy

Jill's Newsletter
Sign up for sale notices, news, recipes, updates & more. Usually 1-2 per month. Unsubscribe anytime!
Regular store hours
Mon-Fri 9:30AM-6PM
Thurs (May-Oct) to 7PM
Saturday 8:00AM-6PM
Sundays  CLOSED
Nov/Dec hours
Mon-Fri 9:30AM-6PM
Saturday 8:00AM-6PM
Sunday  11:00AM-4PM