Update – June 3, 2021
---
We are open for in-store shopping, curbside pick-up, and delivery:
– Tuesday through Friday from 10 a.m. to 5 p.m.,
– Saturdays from 9 a.m. to 5 p.m,
– Sundays & Mondays we are closed
We continue to grow the Jill's Table e-store. The store is a combination of many of our favourite items and we hope you will enjoy our ever-improving online shopping experience.
Not all of our products are on the e-store. Contact us for any missing products you're seeking and we will be happy to help.
Thanks for shopping local!
2021 Spring Calendar
Cook-Along
Virtual Cooking Classes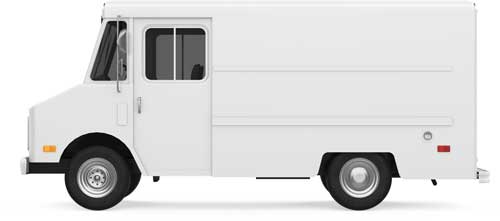 London Delivery
– $10 within city limits
– Free for orders over $150
Gift baskets and other exceptions apply. Excludes tax.
Inquire for details call 519-645-1335
The world's finest kitchenware brands, right here in London
Salmon Fresh RollsThis Thai classic gets an update with the addition of smoked salmon and avocado. Perfect for summer entertaining.
Over 150 recipes to enjoy
Current Hours
Tues-Fri 10:00AM-5PM
Saturday 9:00AM-5PM
Sun-Mon  Closed